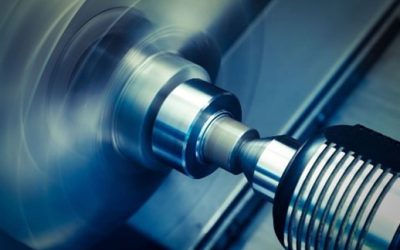 Two crucial steps will set you apart from your competition:
1. Specializing in one product or service
2. Focusing on a specific industry
In this article we explain the benefits of both.
Business valuation? I'll deal with it when I retire … which is the day after never …
Here are 8 reasons you need a business valuation now.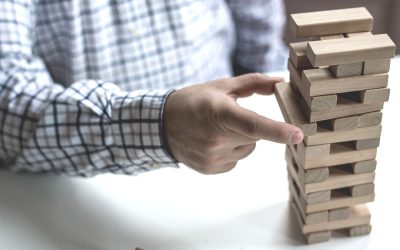 Picture a magic slot machine. Each time you pull the arm, you make back a multiple of whatever you wagered. How much time would you devote to cranking that arm? When it comes to the value of your business, you can make many bets,...