Welcome to Magnus Business Group
Business Sale
Magnus Business Group is dedicated to working with business owners who intend to sell their businesses within the next months. With our proven process and marketing concept, we get the deal done.
We focus on the following industries:
Manufacturing (Equipment, Machine Shops, Food Packaging, Electronics, Semi-Conductors, Parts)  
Warehouse/Distribution, e-Commerce
Technology (Software/Hardware development, Data-Center, IT-Center, Telecommunication)
Service Businesses (Construction, HVAC, Plumbing, Landscaping, Electrical)
Infrastructure Businesses (Energy, Laboratories, Engineering)
Automotive Companies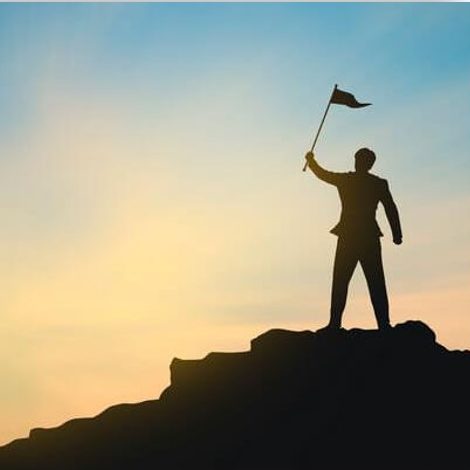 Strategic Goal
Valuation
A proper Valuation is the first step in setting the goal for the entire transaction strategy. At MBG, we execute every valuation in-house taking a company's financial and qualitative aspects under consideration. If required, an indicative valuation is performed at a later date.

Marketing
Confidential Information Memorandum (CIM)
MBG prepares a comprehensive Confidential Information Memorandum (CIM) as a marketing package to address potential buyers. Our research team creates a target list with pertinent information and reaches out to buyers best suited for your business.

Managing the Process
Offer Negotiation & Due Diligence
MBG selects the right buyer and negotiates prices and terms. Using our confidential data room, we manage the entire due diligence process until the completion of the transaction.
Every Business Transaction is Unique
We create a strategy that works for you!
A business transaction is a complex process and needs to be managed delicately. With the business owner's goal in mind, we design just the right strategy to sell the business!
How We Work. Our Mission & Values
Every business transaction is a personal and complex process. Together, we form a team that will seek the best outcome for you, the business owner. There are many aspects to consider in a business transfer, and we bring a depth of expertise to the table that adds crucial value to every deal. At MBG, we go the extra mile to create the best possible outcome for our clients. It is our goal to sell every business we engage with.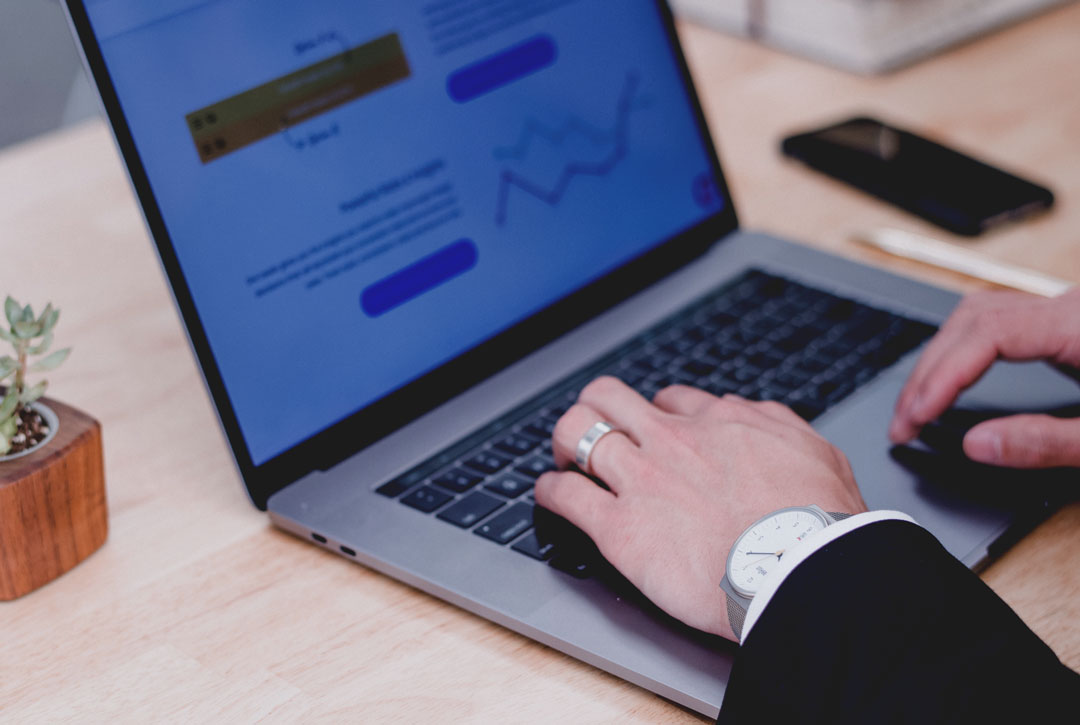 6 – Step Process
MBG specializes in supporting you in achieving your transition goals, from valuing your company to creating your exit strategy to selling your business at the best possible price.
Give us a call to schedule a complimentary consultation today!
1. Valuation
Whether your business is an average performer or the best in its class, our in-house valuation gives you a basis of what your business is worth.
3. Marketing Program
Our comprehensive marketing program focuses on finding the right buyers for your company. We excel at strategies that lead to the successful completion of a transaction.
5. Offer & Negotiations / Due Diligence 
MBG manages the negotiations of price and terms focused on maximizing after-tax outcomes for the seller. After a purchase agreement or letter of intent is finalized, we conduct the due diligence process in a confidential and timely manner.
2. Preparing the Marketing Package
Our professionally prepared marketing package is a powerful tool in the sales process. It makes your business attractive to potential buyers by highlighting its strengths and potential for growth! A convincing first impression is key to successfully finalizing a business transfer.
4. Introductory Meetings
After qualifying genuine buyers, we coordinate and lead introductory meetings between buyer and seller. Securing a buyer's trust is essential in achieving an exceptional sale.
6. Closing & Transfer
Once the due diligence process and escrow instructions are fulfilled, we finalize the details for the closing to take place on a specific date and assist with a transition plan to help make it a first-rate transition.
The best way to describe the experience of working with Lutz Lehmann is TRUST. Thanks to him, we are now living our life as we dreamed for a long time.
Thanks to Magnus Business Group we sold our company in less than four months!
Without Lutz and his top-notch team of professional advisors who helped us through the process of selling our business, we might have given up early!
Contact
Get In Touch
Do you have a question or want to schedule an introductory meeting? Please send us a message below and we'll contact you within the next 24 hours. Thank you.

Magnus Business Group.
Magnus Business Group is dedicated to working with business owners who intend to sell their businesses within the next months. With our proven process and marketing concept, we get the deal done!
Contact us today to set up a personal meeting.