What does a business exit mean to you?
To us, it means helping you get to the next stage.










The Magnus Business Group works with successful business owners to achieve their family, personal or professional goals when they are ready to buy or sell a company.
Yes, The Magnus Business Group helps you buy or sell a business, but we go beyond that… We want to help you prepare, execute, and enjoy the fruits of your life's work. Call us wherever you are in the exit or acquisition process.
Trained in Germany, our leader Lutz Lehmann has the operational, financial, and marketing experience to help you evaluate, strategize, and execute a successful sale or purchase of a business. We have been licensed business brokers in Southern California for over a decade.
Do you have a question or want to schedule an introductory meeting? Please send us a message below and we'll contact you within the next 24 hours. Thank you.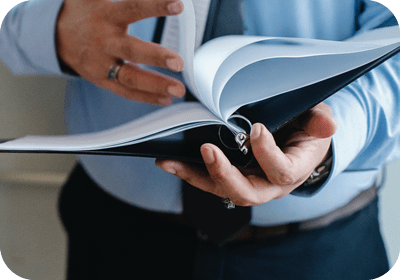 Every business is unique. Otherwise, you wouldn't have started your own company in the first place. Knowing the value of your business is a "must-have" for every business owner!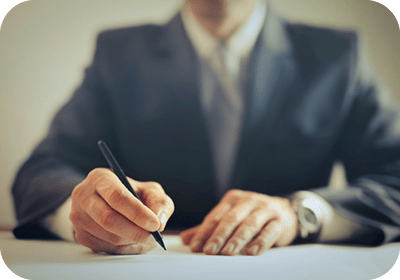 We manage the entire process from valuation through closing the transaction and apply a proven method to ensure a successful outcome.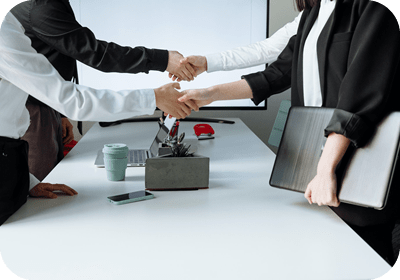 Every business owner should receive what was earned and not less to fulfill his dream life after many years of hard work.
Telecommunication / Internet "Lutz provided real value for me as the buyer in our transaction… He under stood the business and the financials, was readily available to answer questions, guided the sellers through the sales and marketing process and worked with all parties to get the sale finalized . I look forward to working with Lutz on future transactions. "
– Herb W. | Sikama
"When my brother and I decided to retire and sell our 60 – year – old family manufacturing company, Lutz Lehmann came highly recommended to us by my investment advisor. Lutz guided us through the entire process with expertise, integrity and professionalism. It was important to us that the individuals we sold to would be able to continue the legacy of our family. Lutz spent many hours researching not only our company, but also potential buyers in our industry. Lutz's mechanical engineering ba ckground and his understanding of manufacturing was instrumental in his ability to sell to potential buyers. Many times, Lutz went over and beyond every aspect of the sale. He was outstanding with his negotiations and navigated successfully during some tou gh issues . We could not have asked for a better business broker. Lutz, you are the best!"
— Roger & Richard H. | Owners | Rincon Engineering Corporation
"After 23 years of running a business, selling it was both stressful and complicated because of Covid -19,Supply Chain Interruptions, inflation and most recently economic impact of invasion of Ukraine. All of these combined created an ever changing set of values and prospects for the future. Lutz Lehmann was critical in guiding us through these difficulties all the while maintaining clear goal of selling our business with best possible outcome for us and the buyer. His diligence, clear and logical thinking and ability to explain many aspects of selling the business that we were not familiar with, were extremely helpful. Whatever stress we put Lutz Lehmann through, not once did he show it and his patience through the process was amazing. The most important element in describing the experience with Lutz Lehmann is TRUST.
It is with the greatest conviction that we wholeheartedly and without reserve recommend Lutz Lehmann. Thanks to him, we are looking forward to living our life as we dreamed for a long time."
— Terri & Mark S. | Owners of Exel Pak